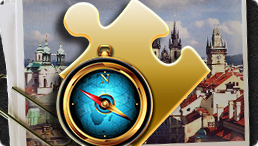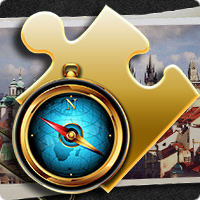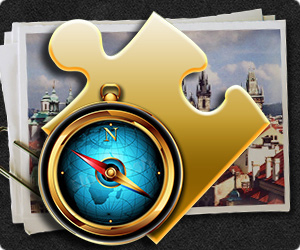 Questo gioco è offerto dai nostri sponsor. È sempre gratis. NESSUN LIMITE DI TEMPO!
You will be offered to install MyPlayCity Games Search Chrome Extension with convenient internet search.
1001 Jigsaw World Tour - Castles And Palaces
Experience the true heritage of history without leaving the comforts of home in the game 1001 Jigsaw World Tour - Castles And Palaces! Enjoy the exciting puzzle game and a fantastic tour guide. Put together jigsaw puzzles from a multitude of pieces and wander the houses of royal families in 500 high-quality photos. Now you can solve your favorite jigsaw puzzles, enter a knightly order and defend your honor in a tournament! An exciting tour across famous and epic castles and palaces: the beautiful Neuschwanstein Castle, the Arge Bam Castle, the Pena National Palace, the medieval Ashford Castle, the Dracula Castle, the Casa Loma, the Castle Zaman, and a multitude of other magnificent structures filled with history and royal spirit. Take advantage of this unique opportunity to visit a huge number of places, learn their history, and play 1001 Jigsaw World Tour: Castles and Palaces!