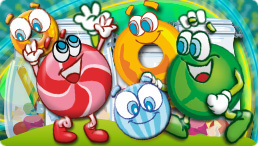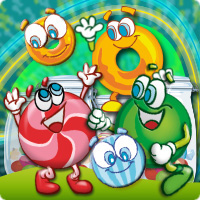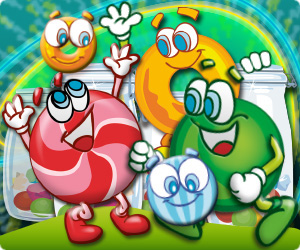 This game is brought to you by our sponsors. It is always free. NO TIME LIMITS!
You will be offered to install MyPlayCity Games Search Chrome Extension with convenient internet search.
Candyz
Do you like sweets? If you have weakness for fruit drops and different tasty desserts, you'll undoubtedly appreciate the new game Candyz. Only imagine - how nice it is to have your own confectionery somewhere in France, for example not far from the Eiffel Tower. Germany and Italy will also be a good variant. You'll have a wide field of action, so you can cook whatever you want refer to your lively imagination. Tasty creamy desserts, fresh mousses, bright fruit drops will attract visitors to your confectionery and you'll get profit. Have a think what if you are losing the chance to become a confectioner and omitting the opportunity to go down in history as the greatest master of cookery? Open the confectionery and create new unusual desserts with juicy apples, flavoured strawberries, pieces of exotic pineapples and light cream, your friends and clients will certainly be delighted to taste them. Play the game Candyz and find yourself in the perfect world of sweets! So you don't know where to look first - the graphics is bright and saturated and the gameplay is easy and at the same time captivating, that's why it's rather difficult to set the game Candyz aside. Be attentive and think quickly, match 3 or more balls of the same colour in the row, so you'll get points and fill your bag with sweets. Candyz is a perfect example of the Match 3 genre, so choose the game mode suitable for you and have fun!