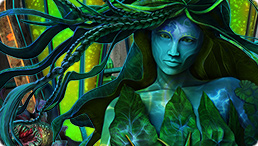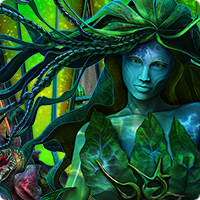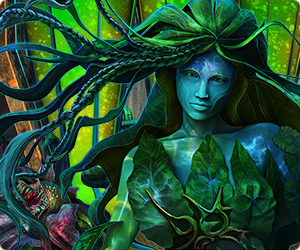 This game is brought to you by our sponsors. It is always free. NO TIME LIMITS!
You will be offered to install MyPlayCity Games Search Chrome Extension with convenient internet search.
Natural Threat 2
Reveal the truth about secret experiments in the great game Natural Threat 2! Have you ever thought that your life is tiresome and dull and you want captivating adventures? If you are sick and tired of daily routine, you get a unique chance to dive to the whirlpool of events together with the brave Iris, the main character of the game Natural Threat 2. Are you ready to accept the challenge and destroy the disastrous mutated plants? So get ready to provide your logic skills with a perfect workout and cope with numerous amazing quests and puzzles! The day when all happened was a special one, when Iris's daughter Lily celebrated her birthday. While Iris was baking a cake, the day soon turns dark as an evil lurking under the streets is unleashed! Giant mutated plants spring up across the city, wreaking havoc and devouring the population. Lily and her father are missing, and you are to venture out on an epic adventure to rescue them both! Iris won't be able to cope with everything alone! You must be brave, as Lily and her dad are counting on you. So start your adventure right now! It will be extremely dangerous because the deadening vines are everywhere. You can't come closer to a room with hidden object scenes or even explore locations without clearing the space from ubiquitous plants. What happened to the small town and where these mutants came from? You are to disguise the truth and find a way to get rid of the monsters and find Iris's family. There are lots of hidden object scenes for you to explore and lots of mini-games to solve, try your hand at repairing, matching fragments to a whole puzzle and boost your logic! What happened to the secret laboratory and what is the leader of these mutant plants? What do they want from Iris's family? The town is in panic, so take the investigation in hand and become a detective! Lots of amazing yet eerie locations and tons of hidden object scenes and mini-games are waiting for you in the perfectly-designed logic game Natural Threat 2!
Features
Lots of mini-games and hidden object scenes
Astonishing graphics
Intriguing storyline
System Requirements
Windows XP/Vista/7/8/10
Processor 2 Ghz or better
1 Gb RAM
DirectX 9.0