The very name of Need for Speed itself implies that you're about to play an incredible game. Surprisingly fast speed takes your breath away, engines are roaring, you enjoy numerous beautiful luxury cars and magnificent landscapes ranging from night lights of megalopolis to the calm views of wonderful beaches and fields.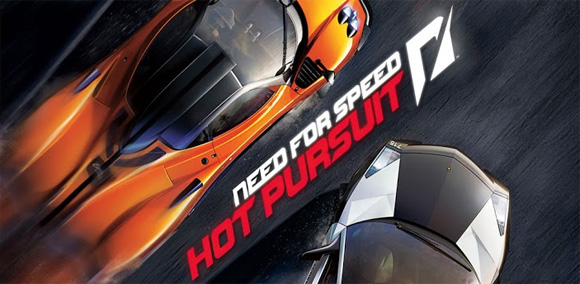 You'll find almost all of this in new Electronic Arts' edition - Need for Speed Hot Pursuit. Well, except that landscapes are not always as diverse and picturesque as you'd like them to be. However, probably it doesn't matter for a true racer whether his way goes through trees or houses. The point is that the road had better be even and there should be enough space for steep turns.
The philosophic introduction of Need for Speed Hot Pursuit is a good message for the humanity: "In the real world drive safe, obey the rules of the road and be sure to always wear your seatbelt".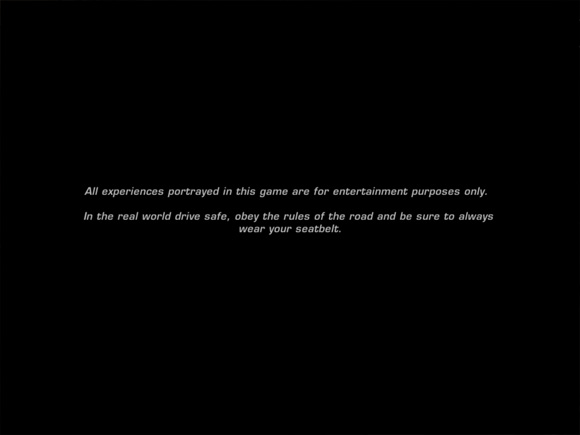 This phrase already gets you ready for mind-blowing action, which surely does wait for you in this game. Very true, you want to fasten your belt even sitting on a sofa with an iPad, otherwise it seems you are about to fall out breaking the windscreen, having slammed the brakes on the nearby curve. Tires screaming, engines roaring and police sirens shrieking - all these are bright characteristic features which attribute to the game's atmosphere.
First, you are to choose which side you are on: you'll be one of scofflaw street speeders or one of lawmen.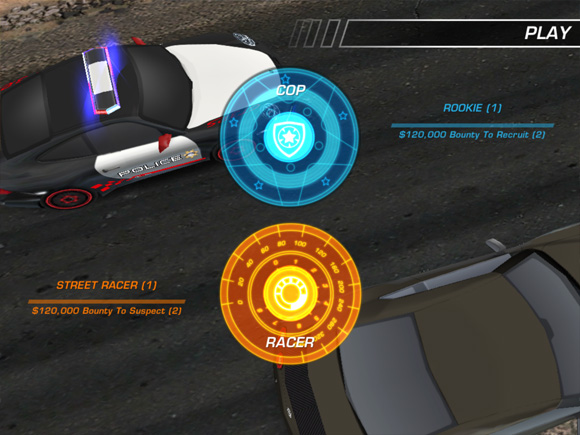 If you choose the first option, you get an opportunity to customize your auto to your liking. For example, you can change the color of your car, using three sliders, which help you adjust the shade and saturation.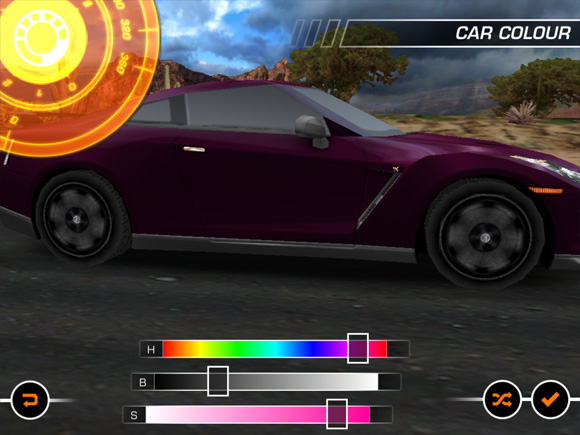 Once your car is prepared, you can set off looking for adventures. However, you aren't going to pull the stunts on a desert night highway freely and unsupervised: very soon you'll get into a crazy pursuit, as a police car will sit on your tail. You can try to destroy the opponent by damaging the cops' car really badly. If you enjoy metal gnashing noise, do not hesitate to touch the guardrails or curbs while driving. One can also use other methods; for example, try pouring some oil on the road, so that the cop's car behind would go into a skid. Meanwhile, you can make a steep turnaround and drive in the opposite way, leaving swirl of dust far away. In Need for Speed Hot Pursuit you can also drift, make U-turns and jam on the brakes.
The controls are worth mentioning in this Need for Speed Hot Pursuit's review. The car turns if you tilt your device left and right, and tilt it forward if you want to speed up. You'll certainly need to practice a lot, if you want to drive the car smoothly. At first you may keep going into a skid on every possible occasion.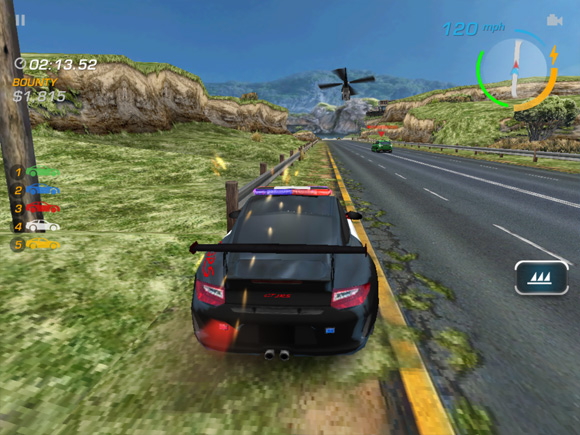 The pursuit ceases when you finish the race. The panel in the upper side of the screen shows how much distance you need to cover to get to the salutary finish line.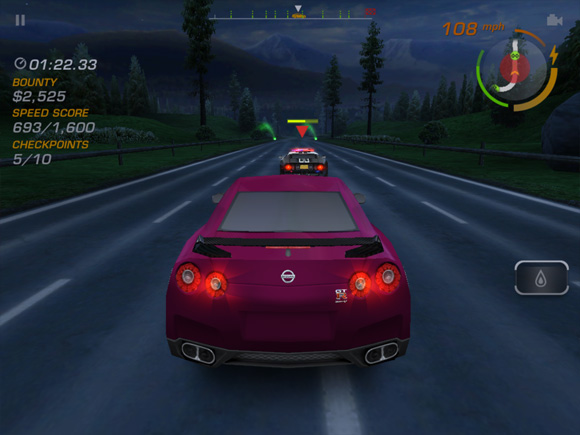 Choosing to act as a fearless police officer means the opposite way of things, which won't keep you from smashing into everything you see including the racers. By the way, as a cop, you can not make your Nissan, Porsche, or Lamborghini cruiser special and individual; here nothing is to be changed. Needless to say, that cops have got excellent range of cars. Moreover, all models are good virtual copies of the real ones. So, imagine that you have selected your all new super awesome Mercedes SLS AMG, put on aviator glasses and set off to chase some ill-fated racers, who've just made a huge mistake setting up a hot show of illegal speeding on city highways. You need to stop as many cars as you can within the limited time.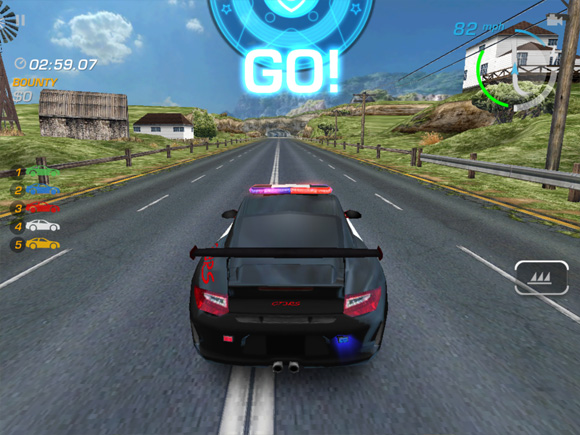 To sum up, it's necessary to know that if you're a fan of intense car races, Need for Speed Hot Pursuit published by Electronic Arts will not leave you indifferent. But you'd better make sure if you've got plenty of time, 'cause one may submerge into these wild racing adventures and forget about anything else.