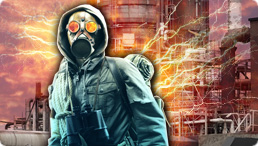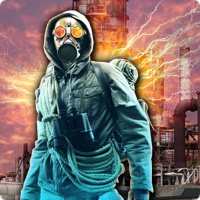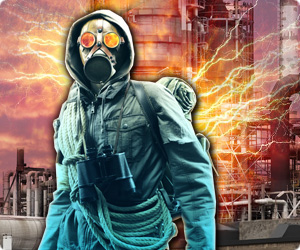 This game is brought to you by our sponsors. It is always free. NO TIME LIMITS!
You will be offered to install MyPlayCity Games Search Chrome Extension with convenient internet search.
We Saw Sunset
You are going alone the deserted dreary street, it seems that time has stopped in that eerie place - everything is so strange there, but at the first sight you can't guess what exactly goes wrong. The sky is blue, the grass is green - everything looks as it used to be. But later on you understand that nothing happens: neither a whiff of wind shakes the branches, nor a light cloud appears on the sky. Large devastated area with lots of buildings is surrounded by the high fence with barbed wire… But soon the alarm clock rings and you wake up from this delusion. It was just a dream, but why your blood still runs cold because of horror? Download the game We Saw Sunset and reveal the mystery of this forsaken place! In the game We Saw Sunset you are the well-known thrill-seeker and you are always ready to take part in dangerous adventures. Your hobbies are risky: digging and restricted areas' exploration and once you appeared in a really strange place. Your company decided to explore a zone of military operations: when you arrived, it was really late and when you woke up in the morning - you couldn't find your friends. Investigate all the buildings, pick up the map and try to find a way out! But remember about your health - the zone is radioactive, that's why take medicine in regularly and look for food - the cans with tinned meat can be found on the territory. The area is uninhabited, but who knows what creatures found their shelter at this place? Be careful, try to meet with your friends or find out what has happened to them. Play the new game We Saw Sunset and survive in the dilapidated zone!
Features
Good graphics
Detailed tutorial
Easy navigation
System Requirements
Windows XP/Vista/7
Processor 800 Mhz or better
512 Mb RAM
DirectX 8.1