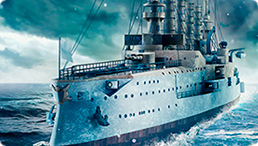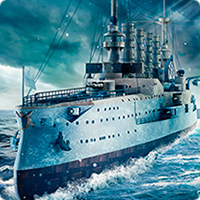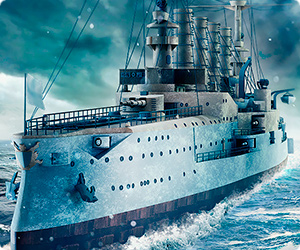 This game is brought to you by our sponsors. It is always free. NO TIME LIMITS!
You will be offered to install MyPlayCity Games Search Chrome Extension with convenient internet search.
Supremacy 1914
Develop your country and slowly conquer the world in the game Supremacy 1914! Here you will choose your favorite nation during WWI and assume the highest office in your desired empire. Balance the production of materials, troops, and weaponry with the rare resources your land has to offer. Form the alliances with your competitors, do important trade deals, or fight yourself through the 1st World War scenario you are challenged with. This rough period demands a clear-minded leader like you. Ensure your peoples survival, train them to join their brothers in arms on the battlefields on foot, as cavalry, or even place them into the first experimental tank. Veterans in strategy games will see their strategic skills be put to the test on the battlefields in game Supremacy 1914, battling with economy, armies, and the ever-growing threat presented by your opponents. Keep in mind that your imagination and skills are only limits! Up to 500 players can compete in the real time historical and fictional scenarios. Join them in the game Supremacy 1914 right now!
System Requirements
Windows XP/Vista/7/8/10
Processore 1 Ghz o superiore
RAM 512 Mb
DirectX 9.0