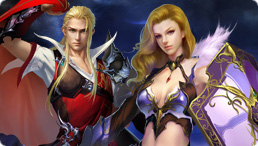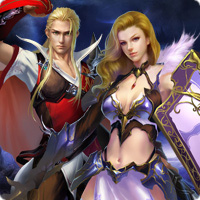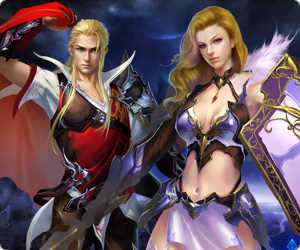 This game is brought to you by our sponsors. It is always free. NO TIME LIMITS!
You will be offered to install MyPlayCity Games Search Chrome Extension with convenient internet search.
Wartune
Révélez vos pouvoirs magiques dans le royaume fantastique de Gaia et rejoignez l'incroyable MMO Wartune ! Donnez un gage à Mosino, le seigneur du Vide, et libérez le royaume de sa domination ! Unissez les humains et les sylphes pour détruire les larbins et rapprochez-vous du palais. Explorez de nombreux lieux et donjons pittoresques, comme les Marais endormis, les Plaines autariques, les Catacombes oubliées, la Nécropole tourmentée, et bien d'autres. De nombreux monstres et trésors vous y attendent. Vous pourrez choisir entre 3 classes : le puissant Chevalier, le talentueux Mage et l'adroit Archer. Lequel préférez-vous ? Engagez des troupes pour améliorer votre armée et affronter des monstres résistants ! Reconstruisez votre terre, la Cité impériale, et devenez le plus grand des héros !