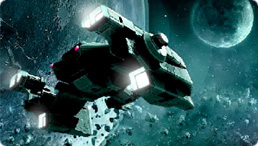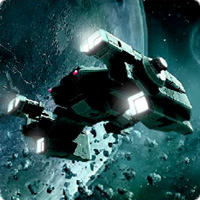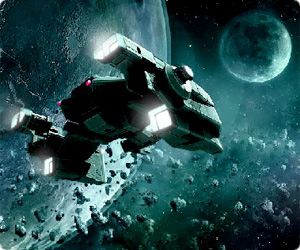 Ce jeu vous est présenté par nos sponsors. C'est toujours gratuit. AUCUNE LIMITATION DE TEMPS!
You will be offered to install MyPlayCity Games Search Chrome Extension with convenient internet search.
Astro Avenger
Tu cherches un jeu de tir dans l'espace qui te surprend ? Utilisant une technologie 3D avancée, Astro Avenger propose des graphismes impressionnants, d'excellents effets sonores et une bande-son sidérale stupéfiante ! Le jeu utilise un système avancé de mises à niveau et de bonus qui te permet d'acheter de nouveaux types d'armes, de munitions, de blindages et de batteries au fur et à mesure que tu avances d'un niveau à l'autre dans le jeu. Les combats ont lieu dans cinq galaxies distinctes et immenses, avec plus de 25 types de vaisseaux ennemis différents, kamikazes, chasseurs, avions d'attaque, bombardiers et plus, que tu dois affronter !