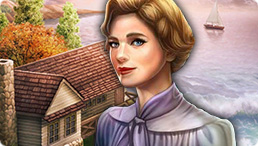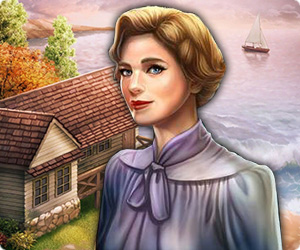 Dieses Spiel wurde von unseren Sponsoren präsentiert. Das ist immer kostenlos. KEINE ZEIT LIMITS!
You will be offered to install MyPlayCity Games Search Chrome Extension with convenient internet search.
Jewel Quest: Seven Seas
Enjoy the treasure hunt and save Hani in the dazzling game Jewel Quest: Seven Seas! Here you will set off on the cruise together with Rupert and Emma to the distant island and explore it in search of amazing multicolored jewels! Are you ready to try your hand at looking for the precious gem combinations? Launch the game and get the list of goals to complete! Don't miss the detailed tutorial and get to the roots of the match 3 game. It's easy yet extremely absorbing, so don't miss a nice chance to check your skills in combining gems! You appear on the small secret island where your main aim is to find Hani, the old friend of Rupert and Emma, together with the Jewel Boards and cope with various tasks. Jewel Boards are unique novelties that make your treasure hunt faster and more entertaining. Have you played match 3 games earlier? It's really easy – just move the precious multicolored tiles to make the rows of them. The minimal number of gems to remove a combination is 3, but the longer it is, the more scores you'll get. Do your best to make the longest row possible in the game Jewel Quest: Seven Seas! Not all the levels will be easy for you, but don't worry to use special hints and power-ups to continue your adventure. Ship Wheel is a special power-up that removes the whole row of gems, use it when you are stuck and after activating it, you'll get the new gem layout to deal with. Use the Ship Wheel and aim it at the golden coins to earn a Midas Touch. The Midas Touch is the power-up that will turn the necessary tiles to gold, it will be really helpful in the future levels. Don't forget that it's better to try and cope with the levels yourself without hints, but sometimes it's really undertaking. Complete all the goals in the game Jewel Quest: Seven Seas and get incredible riches. The breathtaking adventure is waiting for you, help the brave treasure hunters and prove that you are the guru in matching the combinations of sparkling jewels!