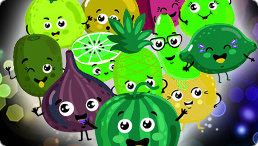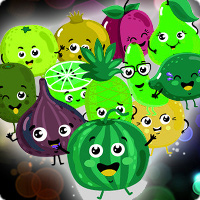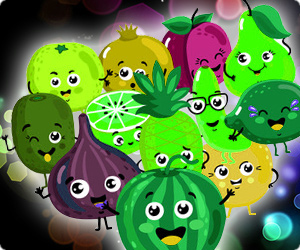 Dieses Spiel wurde von unseren Sponsoren präsentiert. Das ist immer kostenlos. KEINE ZEIT LIMITS!
You will be offered to install MyPlayCity Games Search Chrome Extension with convenient internet search.
Jewel Adventures
See if you are skillful enough to cope with Match 3 levels in the amazing game Jewel Adventures! Are you tired of daily routine and want to have fun while playing the addictive game? Try your luck in the game Jewel Adventures and match the multicolored berries and gems in the rows of three and more! Check if you can make the longest possible chains to get the maximum combos and set new records lightning fast. The mechanics is extremely easy even for those who is just an amateur casual gamer. Just move the berry-jewels to get the chains of the same color, and fill the special level bar to go to another game level. At first sight, the game seems monotonous but it's just an impression. The longer you play the more addictive it seems. It's no need to wait, launch the game and play it right now! Purple, red, green, yellow and blue gems are here before you, so make the perfect combinations out of them ever! Move the jewels, set new records and try to overcome your own best result in the game Jewel Adventures! Everybody knows, it's extremely difficult to compete with yourself, but you'll like it without fail if you try. Plunge into the sparkling adventure and join the numerous levels in the game Jewel Adventures. The perfect chance to escape from the dull reality is here for you, so go on playing! The more levels you complete, the more difficult the gameplay will be. So prepare all your quick wits and logic to win! Start the levels and try to observe the entire game field at once not to waste time. Be quick and don't think too long, the time is limited and you shouldn't exceed it. The game board resembles the great tapestry with bright colors, and you are the painter here, so make the picture looks the way you want and have fun! Sparkling gems, new adventures and dynamic gameplay await you in the game Jewel Adventures! Don't waste your time and launch the amazing game right now to entertain yourself!