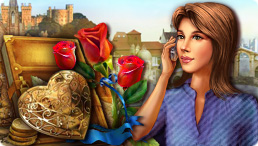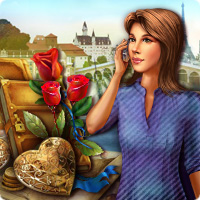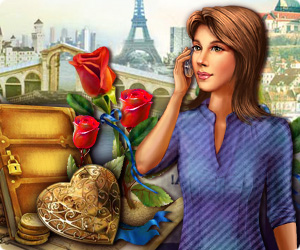 This game is brought to you by our sponsors. It is always free. NO TIME LIMITS!
You will be offered to install MyPlayCity Games Search Chrome Extension with convenient internet search.
Insider Tales: The Secret of Casanova
Join Francesca di Porta, the inspector extraordinaire on another daring quest, this time across the cities of Europe as she seeks to unravel the mysteries behind Casanova, a world famous lover and adventurer. Will you manage to find the clues hidden in the misty, gothic alleyways of Prague, on the bustling streets of Paris, and beneath the elegant and light architecture of Venice? Only you can help Francesca solve this ultimate mystery in Insider Tales: The Secret of Casanova!Insider Tales: The Secret of Casanova is an exciting new installation of the classic Insider Tales series of point and click adventure games. Take on the role of Francesca di Porta in this amazing adventure, guiding her exploration of urban European cityscapes as you attempt to search for hidden clues that bring you closer to your ultimate goal. However, watch out, for many puzzles block your path to discovering Casanova's greatest secrets.An atmospheric soundtrack and beautiful hand-rendered scenery build an immersive world for Insider Tales: The Secret of Casanova, but it is the original plot which causes this game to truly shine. How will you solve the mysteries and lead Francesca to the truth; the answer is yours to find - now go find it!
Features
Gallivant around Europe
Use your detective know-how
Discover Casanova's secret!
System Requirements
Windows XP/Vista/7
Processor 800 Mhz or better
1 Gb RAM
DirectX 9.0