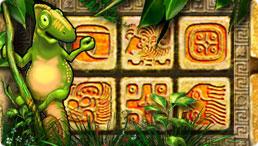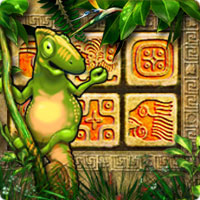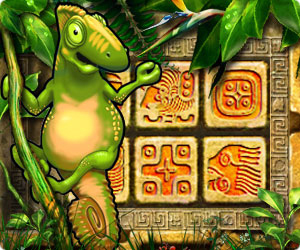 This game is brought to you by our sponsors. It is always free. NO TIME LIMITS!
You will be offered to install MyPlayCity Games Search Chrome Extension with convenient internet search.
Keywords
Now you find yourself in a wonderful kingdom of Keywords. Catching adventures full of mystery and surprises are guaranteed! Will you be able to solve the great Indian secret? We hope that you will, because this mission is not easy at all! Get ready for the journey and remember all your active vocabulary, because it is the most powerful weapon in the land of Keywords. Your main task is to collect as many words as possible. Every following stage you go from one ancient Indian pyramid to another. You will find lots of bricks with letters and build words with the help of them. If you can't find the necessary letter, you may replace it with an empty brick. Every level you are given advice that will help you. First, you try yourself in the game, and then, word by word, you train your skills and act more and more steadily. When you solve the puzzle successfully, you'll get power-ups and additional skills, which you can select to your liking. Keep in mind, that your time is limited - watch the water in the jar. When it comes to the end, the game is over. But remember that the tiles with letters are bewitched and have great hidden power! When you put them together, the magic is activated – so the water and the time of the game are increased! Well, the more words you'll be able to collect, the longer the game will last! Above all, you have a possibility not only to develop your attention, but also to improve your spelling playing Keywords. Download the game Keywords right now absolutely for free!
Features
100+ stages
80000+ words
Catching words puzzle
Lots of bricks with letters
System Requirements
Windows 98/ME/2000/XP/Vista
600 MHz processor
128 Mb RAM
20 Mb hard drive space
DirectX 7 compatible video card
Sound card
DirectX 7