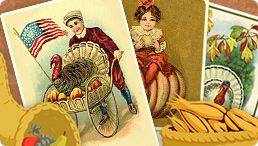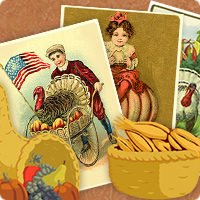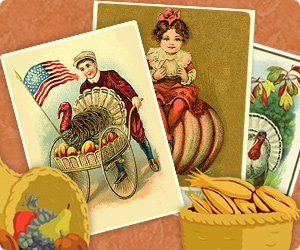 Questo gioco è offerto dai nostri sponsor. È sempre gratis. NESSUN LIMITE DI TEMPO!
You will be offered to install MyPlayCity Games Search Chrome Extension with convenient internet search.
Holiday Jigsaw. Thanksgiving Day 3
Ricostruisci belle immagini da decine di pezzi, nel meraviglioso gioco di logica Holiday Jigsaw. Thanksgiving Day 3! Ogni puzzle può essere modificato a tuo piacimento: puoi trasformare un puzzle semplice composto di soli 12 pezzi in un rompicapo complicato con più di 200 pezzi. Tutto dipende da te: puoi impostare il numero di pezzi per ciascun puzzle, il modo in cui sono ritagliati e la possibilità di ruotare i pezzi. Vi sono alcuni pacchetti di puzzle tematici: Decorazioni, Autunno, Famiglia, Piatti speciali, Campagna. Scegli quello che ti piace di più! Puoi ottenere un'ottima collezione di trofei: per esempio, riceverai il trofeo Meditazione per giocare 1, 5, 10 e 50 ore, e sarai fiero di ricevere il trofeo Maestro di puzzle, per risolvere un puzzle con più di 200 pezzi senza usare i suggerimenti. Divertiti con il gioco Holiday Jigsaw. Thanksgiving Day 3!