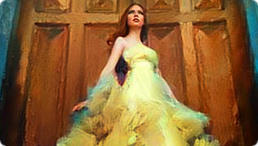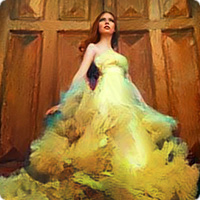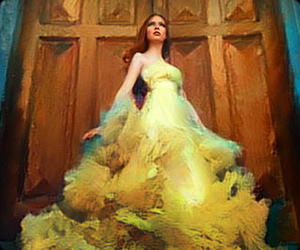 Dieses Spiel wurde von unseren Sponsoren präsentiert. Das ist immer kostenlos. KEINE ZEIT LIMITS!
You will be offered to install MyPlayCity Games Search Chrome Extension with convenient internet search.
Fairytale Mosaics - Beauty And The Beast 2
Return the destroyed kingdom its former glory and remove the spells from the Beast in the colorful puzzle game Fairytale Mosaics - Beauty And The Beast 2! Are you fond of the famous fairytale about the Beauty and the Prince who was taken into the skin of the Beast? Now only you can dispel the incantations that a malevolent sorceress has put on him, so don't waste time, start playing right now not to miss a minute! This game is a true gift for all the puzzle fans, so if you like solving puzzles, you will appreciate it without fail! You are to try hard to help Belle remove all the spells from the Beast, so solve the mosaics and check your skills in logic games. There are several locations for you to be explored, take a trip into the snowy forest, stroll through the fairytale castle, peep inside the legendary library, admire the magic rose, and of course, run a real royal ball! 120 unique brain teasers on the theme of the Beauty and the Beast fairytale are waiting for you, try your logic skills and quick wits right now! You are to place the necessary mosaics pieces to the picture and complete it according to the requirements such as time limit, the number of mistakes and others. Plunge into such amazing challenges as The Book of Belle and The Book of Beast and get precious trophies! You'll receive Fireplace clock for 20 levels complete within the time limit, Magic tea party for 150 hints used and Magic rose for all the trophies collected. Solve the packs of enchanted mosaics, explore the beautiful worlds and open up magic books in this new Fairytale Mosaics - Beauty And The Beast 2 game! At the beginning, the gameplay seems simple and monotonous but it's only a first impression. Play it and you'll see that everything is not so easy at all, on the further levels the puzzle are getting complicated. Add the enchanting trophies to your collection from the game Fairytale Mosaics - Beauty And The Beast 2 and help Belle turn the Beast into the prince!