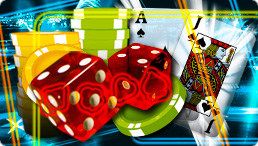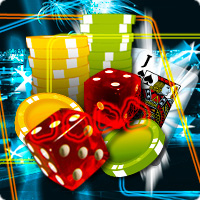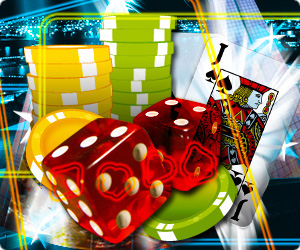 This game is brought to you by our sponsors. It is always free. NO TIME LIMITS!
You will be offered to install MyPlayCity Games Search Chrome Extension with convenient internet search.
Club Vegas Casino
Are you fond of playing different games of chance? If yes, you can be called a gambler. Reckless people don't imagine their life without risk, they often prefer dangerous kinds of sport such as snowboard and parachute jumping. Some of them clamber on skyscrapers or explore old abandoned buildings. There are lots of ways to satisfy your desire to adventures: risky hobbies or playing gambling. In last centuries rare guest night was spent without playing cards, everybody was eager to take part in such event, moreover, an invitation to the poker table meant the display of high respect to the guests. So, games of chance were popular in all centuries among everybody, both rich and poor. Only lost sums varied. The main plots of books and films are based on gamblers' feelings and their life after won and lost games. Lots of heroes were too risky, that's why they lost a fortune, so they had to begin their life from the blank page. But let bygones be bygones. Now you can play the new game Club Vegas Casino, where 9 most popular gambling, such as Blackjack, Keno, Roulette is presented. In Club Vegas Casino you are able to try your luck in poker and practice your skill in craps. You are always a VIP in the club, and your start-up budget is 10.000 $. Be risky, but attentive and don't be afraid to lose, it's a computer game - here you don't need thinking about cash. Club Vegas Casino is the best game for gamblers - so stake on black or red, just play and have fun!
Features
Various popular gambling
3D animations
Help button
System Requirements
Windows XP/Vista/7
Processor 1.5 Ghz or better
256 Mb RAM
DirectX 9.0