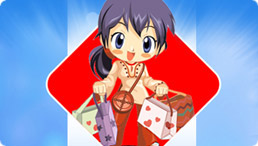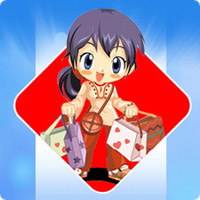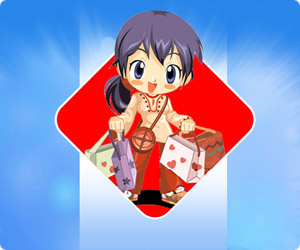 This game is brought to you by our sponsors. It is always free. NO TIME LIMITS!
You will be offered to install MyPlayCity Games Search Chrome Extension with convenient internet search.
Chic Puzzles
The game Chic Puzzles as a great example of a jigsaw genre develops our skills how to make complex decisions, enrich imagination, fantasy and memory. After all, to find a place for a tile in total picture is sometimes an undertaking, you need to consider a shape of the piece that is imaged on it and find the similar one. The game Chic Puzzles gives a player a variety of means for solving a puzzle in order to find the best strategy: a diversity of pictures, 3 difficulty levels with possibility to rotate pieces, possibility to keep a total picture within sight while you puzzle. So why is the game Chic Puzzles used to be one of the best ways of training your brain? Chic Puzzles give a large number of various pictures to solve. You may choose to your taste lots of nice pictures as celebrities, famous artworks, fascinating landmarks, or just cute pets. 3 levels of difficulty differ from the easiest one (that means it has minor number of pieces and simple shape of them) to hard stage (with a huge quantity of pieces and their sophisticated shape). To make the game more complicated you are able to add a rotation to the pieces of the picture. Chic Puzzles consider that it could be very useful not to see an original picture throughout puzzling so you need to remember what a whole picture looks like and compare a part you have at that moment with the whole picture as you have remembered that. However, you may always go back if you are stuck. According to some searches to maintain brain activity in appropriate state one needs to puzzle at least 20 minutes every day. Don't let your mind get faded and go training your brain by playing Chic Puzzles!
Features
100+ jigsaw pictures
3 levels of difficulty
Optionally rotated pieces
Fascinating visual effects
System Requirements
Windows 98/ME/2000/XP/Vista
500 Mhz processor
64 Mb RAM
25 Mb hard drive space
3D video with 8 Mb VRAM